When you hear the words "World Cup," you automatically think of the FIFA World Cup, a tournament held every four years that involves 32 teams qualifying over the previous three years. FIFA stands for Fédération Internationale de Football Association. What is called football in the rest of the world is called soccer in the United States, where I am from. Perhaps you are from a country with a team in the World Cup, held this summer in Russia. For example, if you are from England, my guess is that you are cheering for England's team. But what if you are from a country that is not in the World Cup? Or if you don't have a favorite team among the ones still in contention?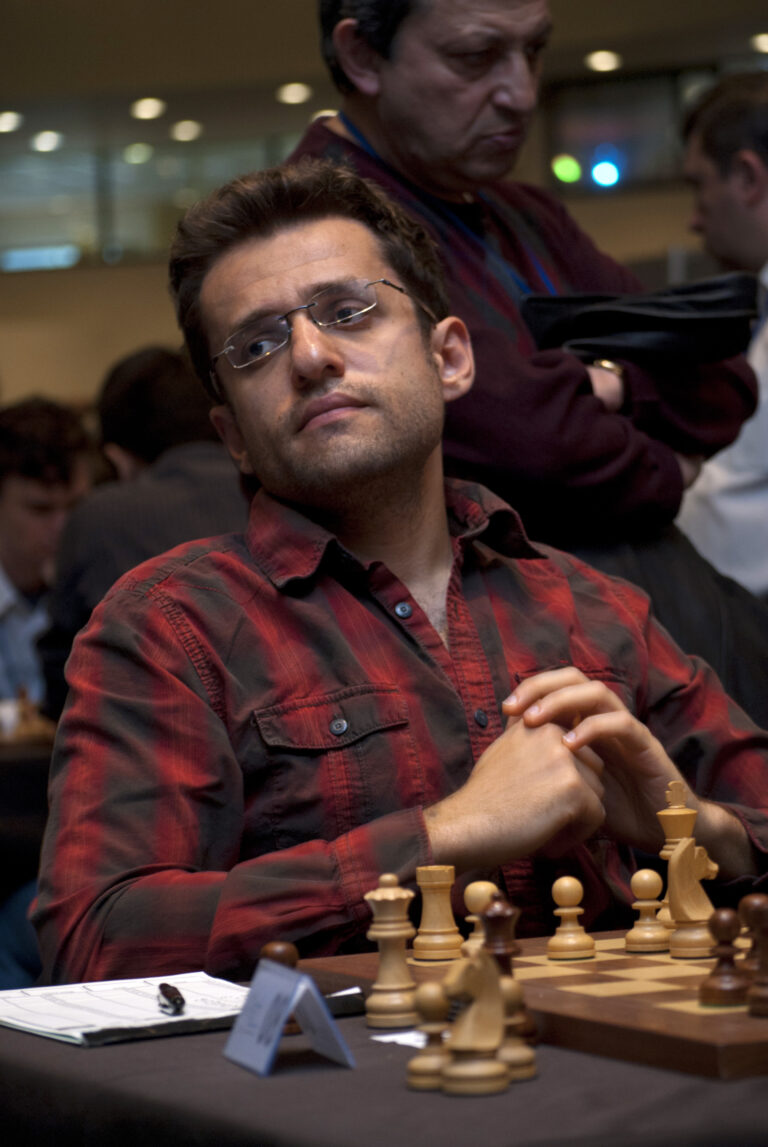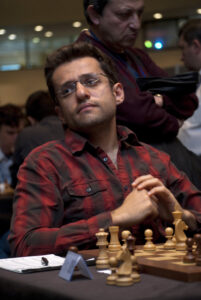 If you don't want to talk about the World Cup of soccer, there is another World Cup you can discuss instead: the FIDE World Cup. FIDE stands for Fédération Internationale des Échecs or the World Chess Federation. The FIDE World Cup is held every two years, and the next one will be in 2019 in Russia. Like the World Cup for soccer, chess players in the World Cup are from many countries around the world. With 128 chess players qualified, you have a good chance of finding one of your compatriots competing in the tournament. Both the soccer and chess World Cups last a long time, a couple months for soccer and almost a month for chess. So you are sure to come across a game that you can learn from among the many being contested. For soccer, you can watch video replays of games. The archives of the previous World Cups for chess can be found in online databases. You can "click through" the moves of each chess game, and even have a free computer engine such as Stockfish analyze the games for you.
In 2017, the FIDE World Cup was won by Armenian Levon Aronian. One of his wins, against Frenchman Maxime Vachier-Lagrave, came down to Aronian's king and queen versus Vachier-Lagrave's king and rook after Aronian's 61. Qxf6+. There is a rule in chess that, for most positions, one must win in 50 moves (or less) after the last pawn move or capture. There won't be any more pawn moves and any capture would be the end of the game anyway. So, effectively, Aronian had 50 moves to complete a win. That is, he had to win by move 111.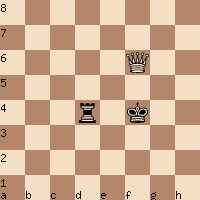 Before you look at the end of Aronian's game, you might want to try this checkmate yourself. It is one of the endgame checkmates you should learn, just as you should learn the king, bishop, and knight checkmate. Or you may want to learn how to win this endgame before you practice it.
Here is the end of Aronian's game: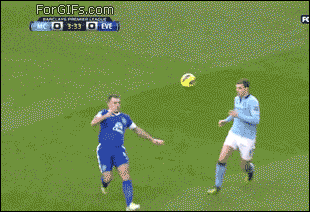 The skill of "dribbling" in soccer is perhaps the game's most fundamental skill. Dribbling is running or moving with the ball under the control of your feet. Beginners learn how to dribble and World Cup players demonstrate excellent dribbling in their games. Likewise, as a beginning or intermediate chess player, you learn the endgame checkmates. According to National Master and Chess Coach Elliott Neff, the king and queen versus king and rook win should be in the top 10 of the endgame fundamentals that you learn and practice. As Aronian showed, and as the top teams show, World Cup players demonstrate mastery of fundamentals.
About the players