About Us
Mission, Vision & Values
With SparkChess, we aim to make chess accessible and fun for everyone, regardless of age, sex or race.
The problem with most chess programs today is that they feel intimidating. They are often the kind of professional tools that grandmasters use for training, but for regular people they feel hard and, even worse, boring.
A game of chess everyone can enjoy.
SparkChess is different because we designed it from the start to be fun. It has a simple and intuitive interface suitable for kids and adults alike. It has a selection of board styles – from a fantasy theme great for sparkling imagination and attracting children's attention to a serious diagram mode suitable for advanced players who want no distractions.
When playing against the computer, SparkChess Premium offers a suite of five unique characters. Thanks to our "secret ingredients", these AI opponents feel more like human players rather than cold,merciless algorithms. They make mistakes, they have moods, they overlook details, sometimes they get bored. They play for variety, so each game you play against them will be different. In fact, people (and not just children) actually grow attached to them! The characters give a nice progression of difficulty and will keep players challenged for a long time.
Online privacy by design.
SparkChess also has a vibrant online multiplayer community. 100,000 monthly players come online to play chess with friends or challenge someone new.
We took precautions in making the online experience a safe and enjoyable one. First, we collect the absolute minimum information. We aim to provide a great online experience, not collect behavior or personal data. We never share personal information with third parties.

We are also committed in providing a safe online environment. We block offensive usernames and avatars. Users can block and report abusive behavior and children under 13 enjoy additional protection.

The Team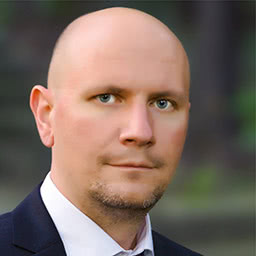 Armand is a full-stack developer with over 20 years of experience. He has a BD in engineering, another one in marketing and a MsC in marketing. He handles all technical aspects of SparkChess.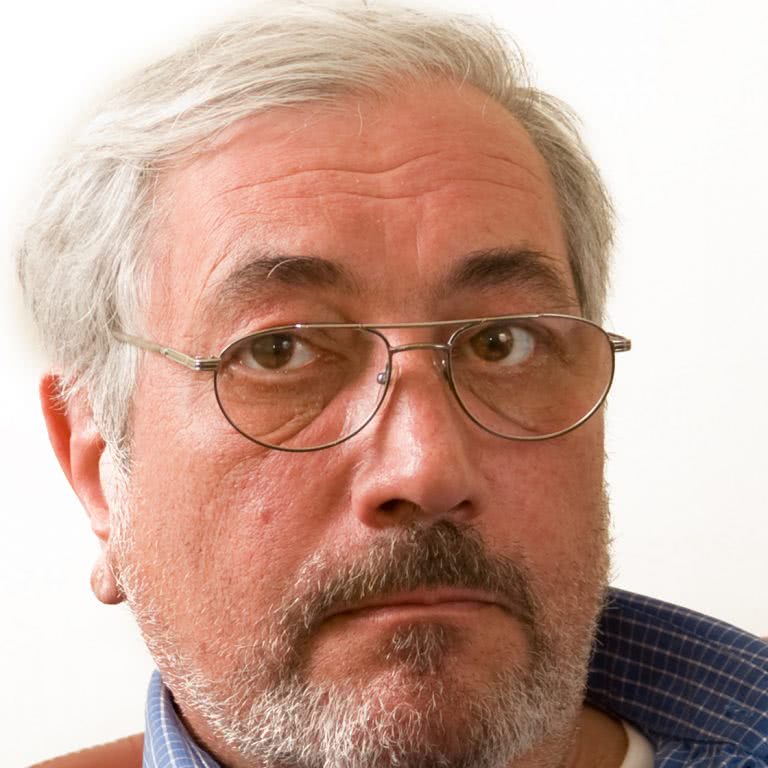 Liviu is an engineer with over 25 years of experience in management. He handles all financial aspects of the project, provides support and community involvement.
Alexey is a Woman International Master and 1989 U.S. Women's chess champion, with a peak rating of USCF 2260. She has a PhD in education from UCLA.
George is a published writer, with a Masters Degree in Psychology, and has played chess for over 30 years with a peak rating of USCF 2199
Mihai is a talented artist specialized in digital painting. He especially enjoys fantasy art and portraits.
Legal info
SparkChess is maintained and distributed by:
Media Division SRL
Blvd. Victoriei 44B ap.23
550024 Sibiu
Romania
info@media-division.com
Reg.no.: J32/968/2002
VAT ID: RO15073388